Level 1: Powder Monkeys
Edit
Powder monkeys are cheeky scallywags who aren't heavy on the respect due their Cap'n, but there's no denying their worth. Use them to speed up the time it takes to reload your cannons.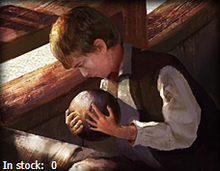 Effect:
Cost: 60.000 Gold / 14 Days
Level 2: Cabin Boys
Edit
Cabin boys are stronger than their size suggests, and speedy with it, too. The human chain they form during a battle to keep your cannons loaded and firing continuously pauses for nothing!
Effect:
Cost: 10.000 Pearls / 14 Days